139th Annual
Strathardle Highland Gathering
Agricultural Show
Saturday 28th August 2021
Links of Interest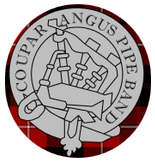 Coupar Angus Burgh Pipe Band
Based in the heart of Perthshire, Scotland Coupar Angus Pipe Band are a Grade 4B Band.
---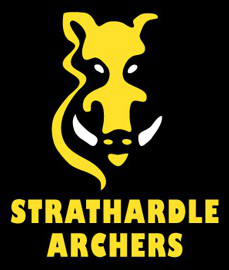 A large area of Kindrogen forest is leased by the Club and is home to our challenging 16 target Field Archery Course. The course has been meticulously designed to retain the natural feel of a simulated hunt. Each target will challenge, delight and stimulate the discerning archer.
---

The Scottish Highland Games Association (SHGA) is the governing body of Traditional Highland Games in Scotland. It represents over 60 Highland Games in Scotland with several associate members overseas.
---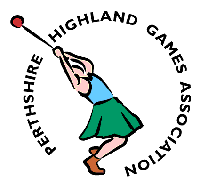 PERTHSHIRE Highland Games Association, with the support of what was then Perthshire Tourist Board, was formed in 2003 to support and assist the organisation and promotion of Highland Games in Perthshire and the surrounding areas.
---

Checklists & Essential Tips for Campers
---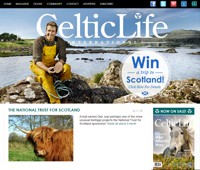 Bags of information and news on this magazine website.
---
Breagha Glass is a creative, colourful and contemporary, handmade and kiln fused, designer glass art. Inspired by Scotland's beautiful Highlands and Islands in season and flower bespoke, and made to a high specification and quality. A perfect and unique gift for someone special.
---

Operating within 250,000 acres of Highland Perthshire Estate, Highland Safaris offer a unique range of Safari products combining breathtaking scenery, Scottish heritage and inspirational adventure.
---
Blairgowrie and East Perthshire Tourist Association
---
The website of VisitScotland Perthshire
---
Rural news, information and networking.
---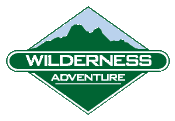 Outdoor Activities Scotland
At Wilderness Adventure, we hope you discover a real sense of freedom. A chance to challenge personal boundaries and explore potential
---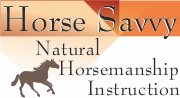 Horsemanship training is for those wanting a good bond/connection with their horse... read more...
---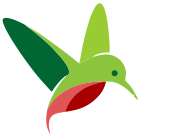 Web design and management and all things internet!
---