Message from the Committee of the Strathardle Highland Gathering re Covid-19
We hope that you and your families are well at this difficult time.
It is with great reluctance, but having regard to the continuing uncertainty that we face with Covid-19, that the Committee of the Strathardle Highland Gathering has decided that this year's Gathering and Agricultural Show, due to take place on Saturday 22nd August 2020 should be cancelled. Whilst that is just under four months into the future, we feel that in the circumstances, this is the most responsible course of action to take. It is also a clear decision in the context of all the necessary preliminary arrangements and commitments which need to be made in the months leading up to each year's event.
It is a disappointment to us all that our Gathering will not take place this year, but we look forward to better and brighter times and good reason to celebrate in 2021.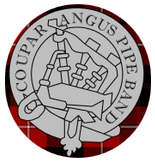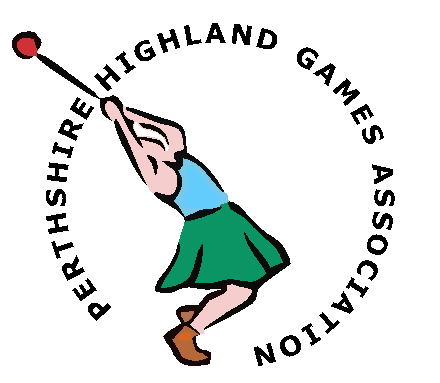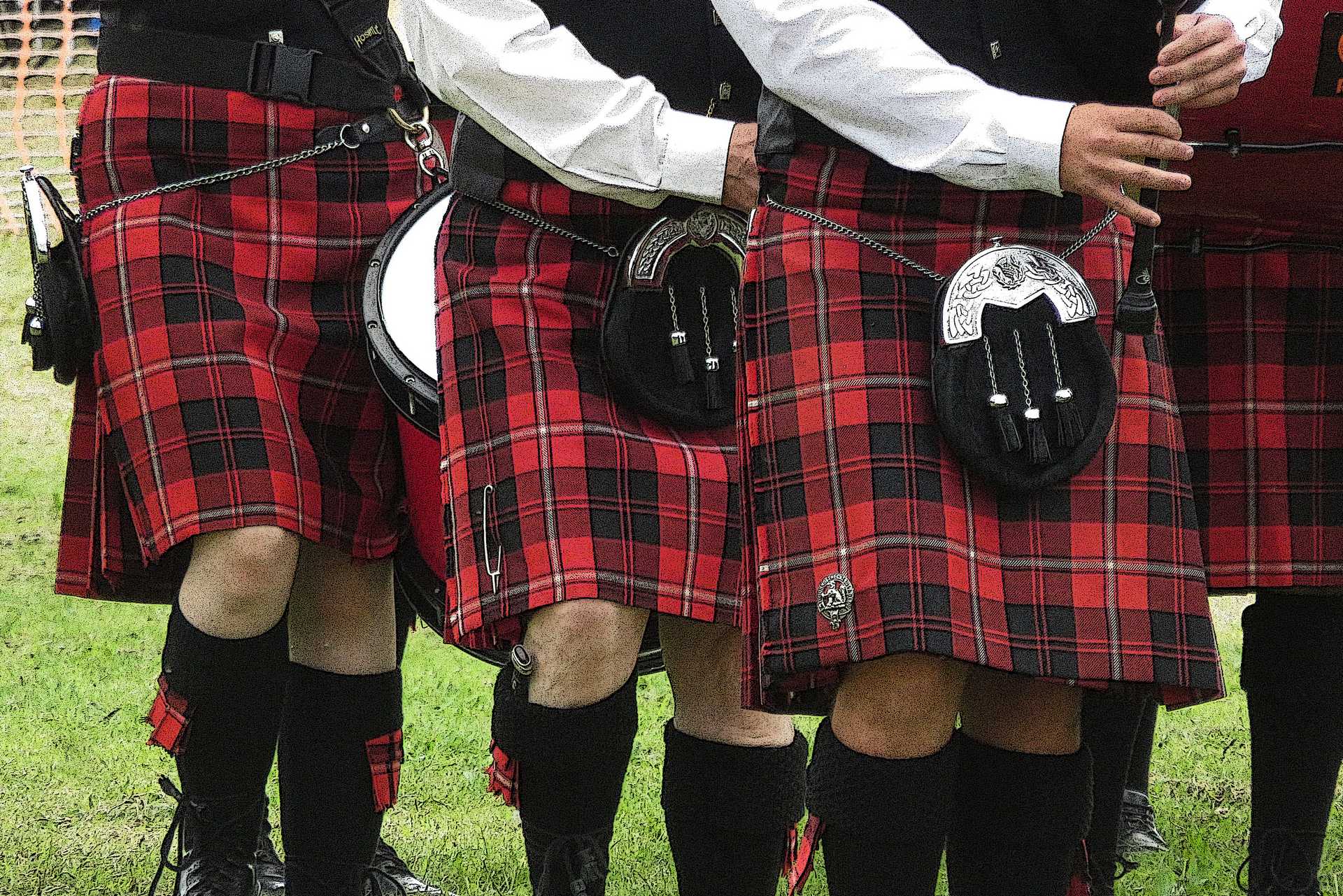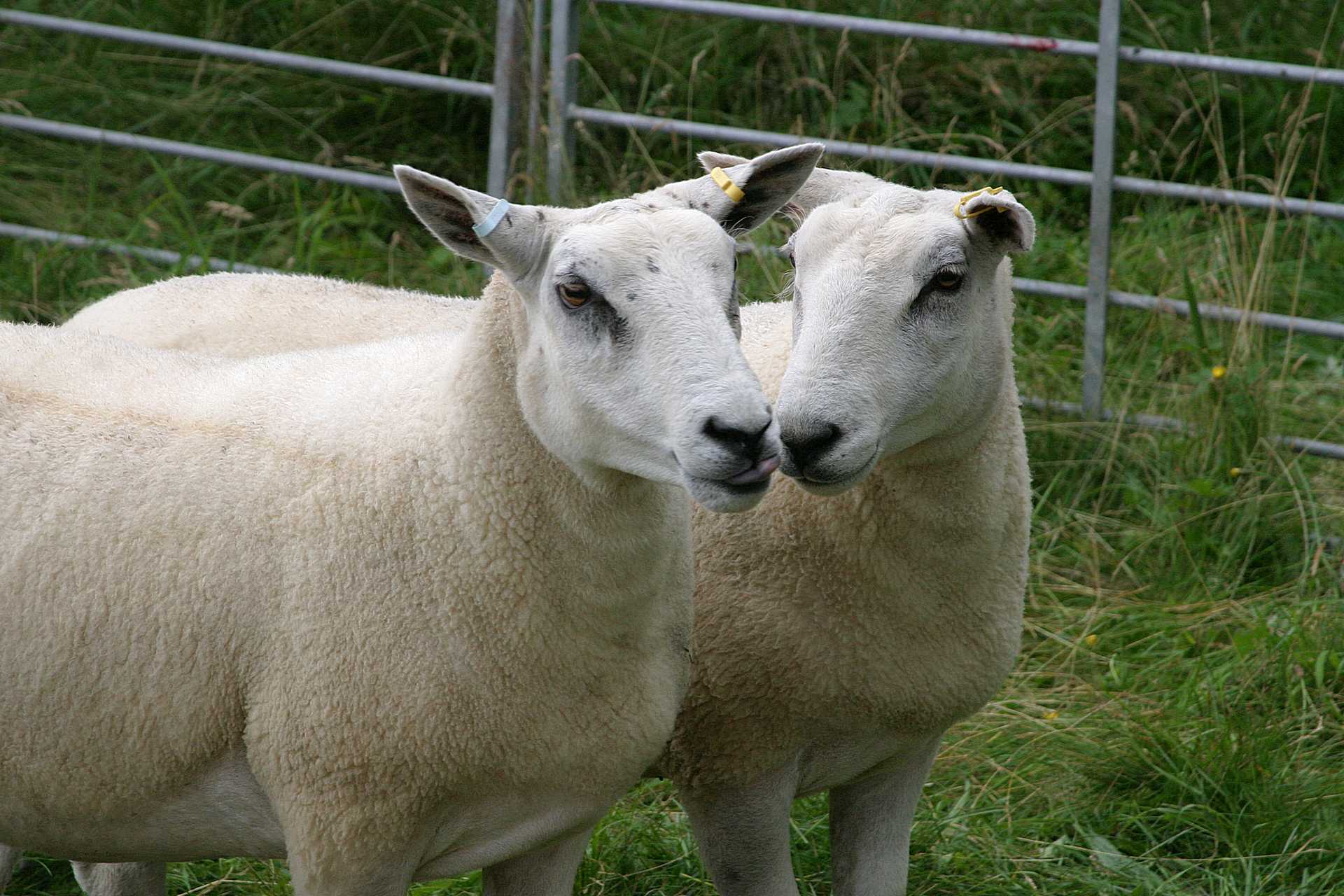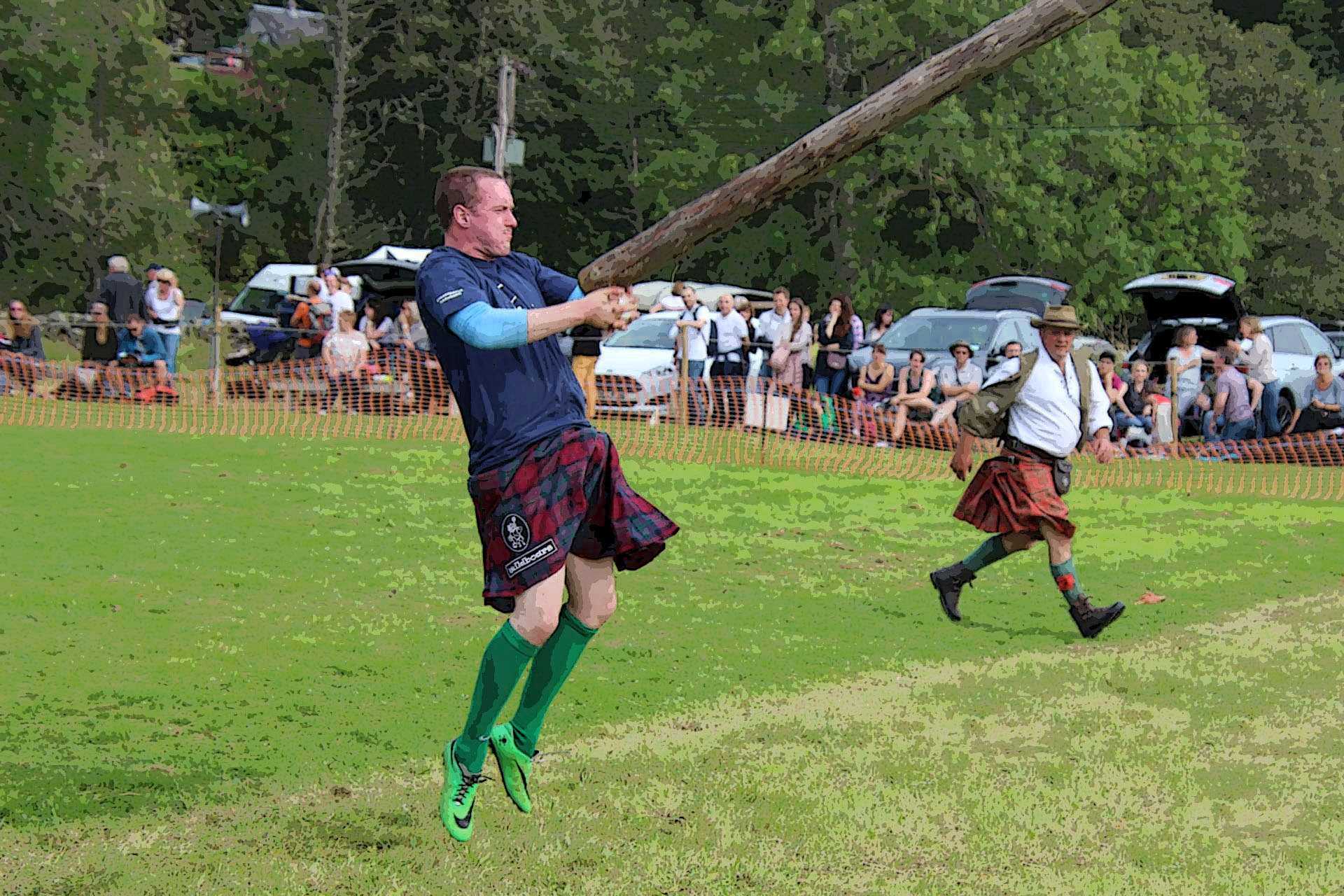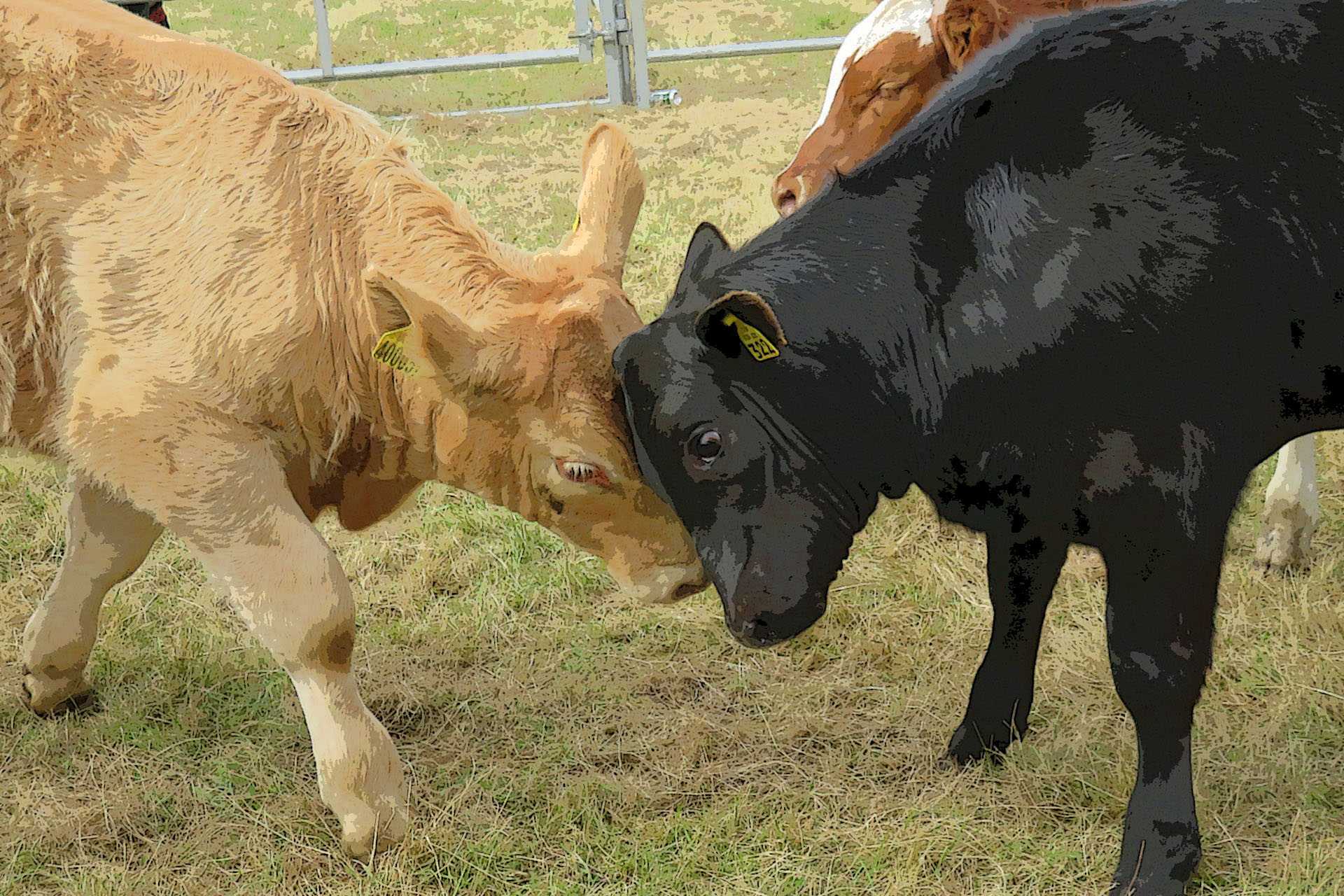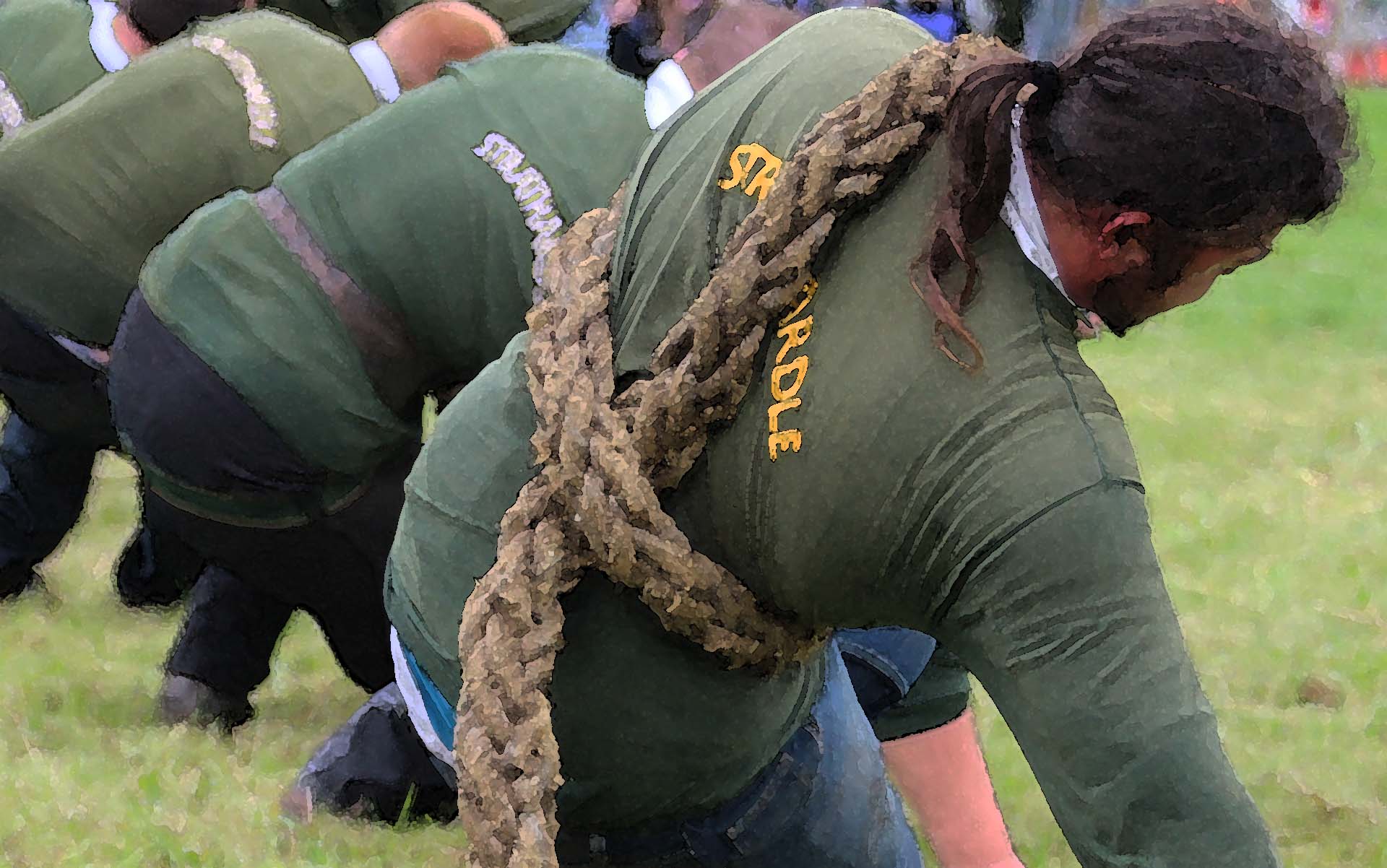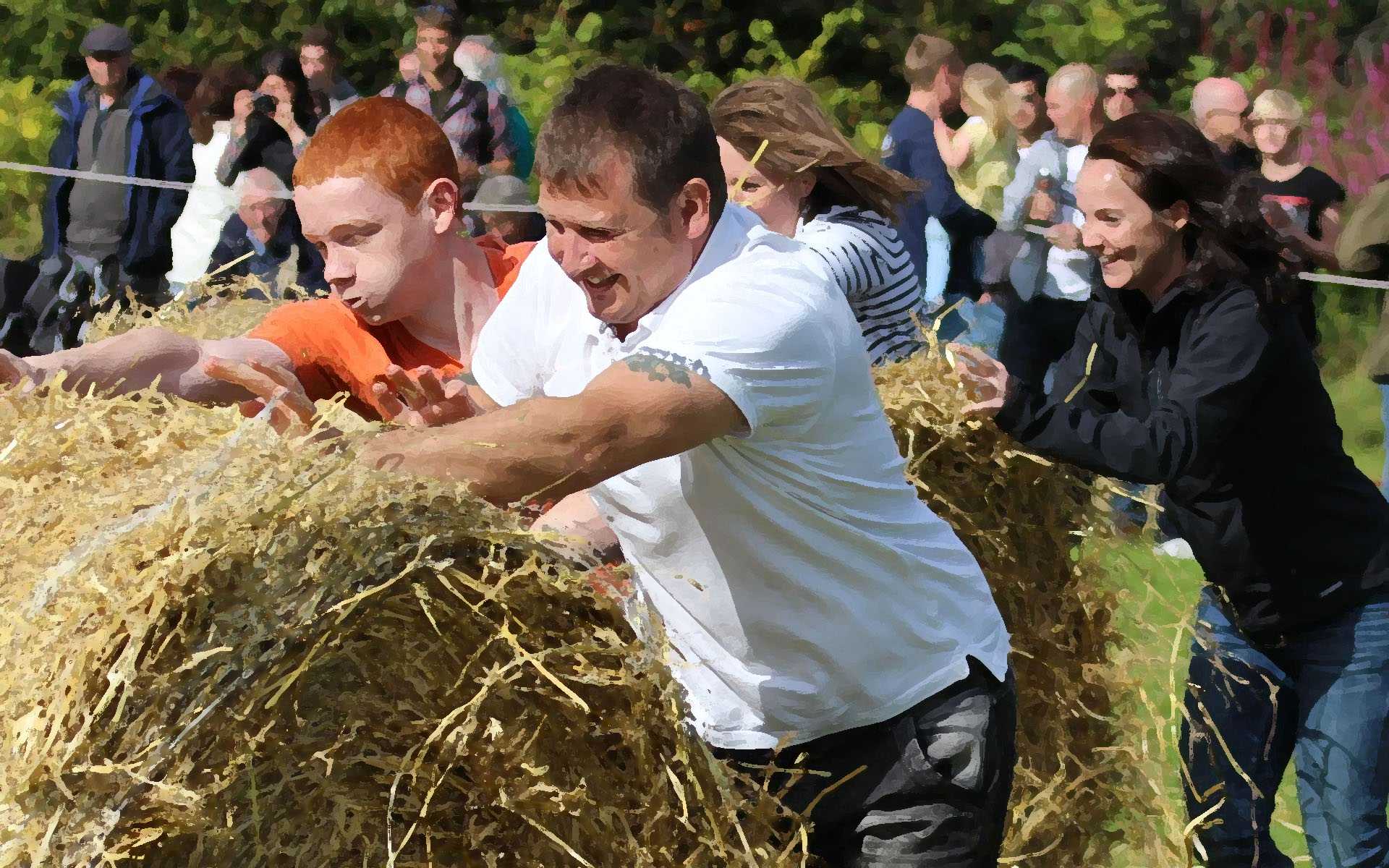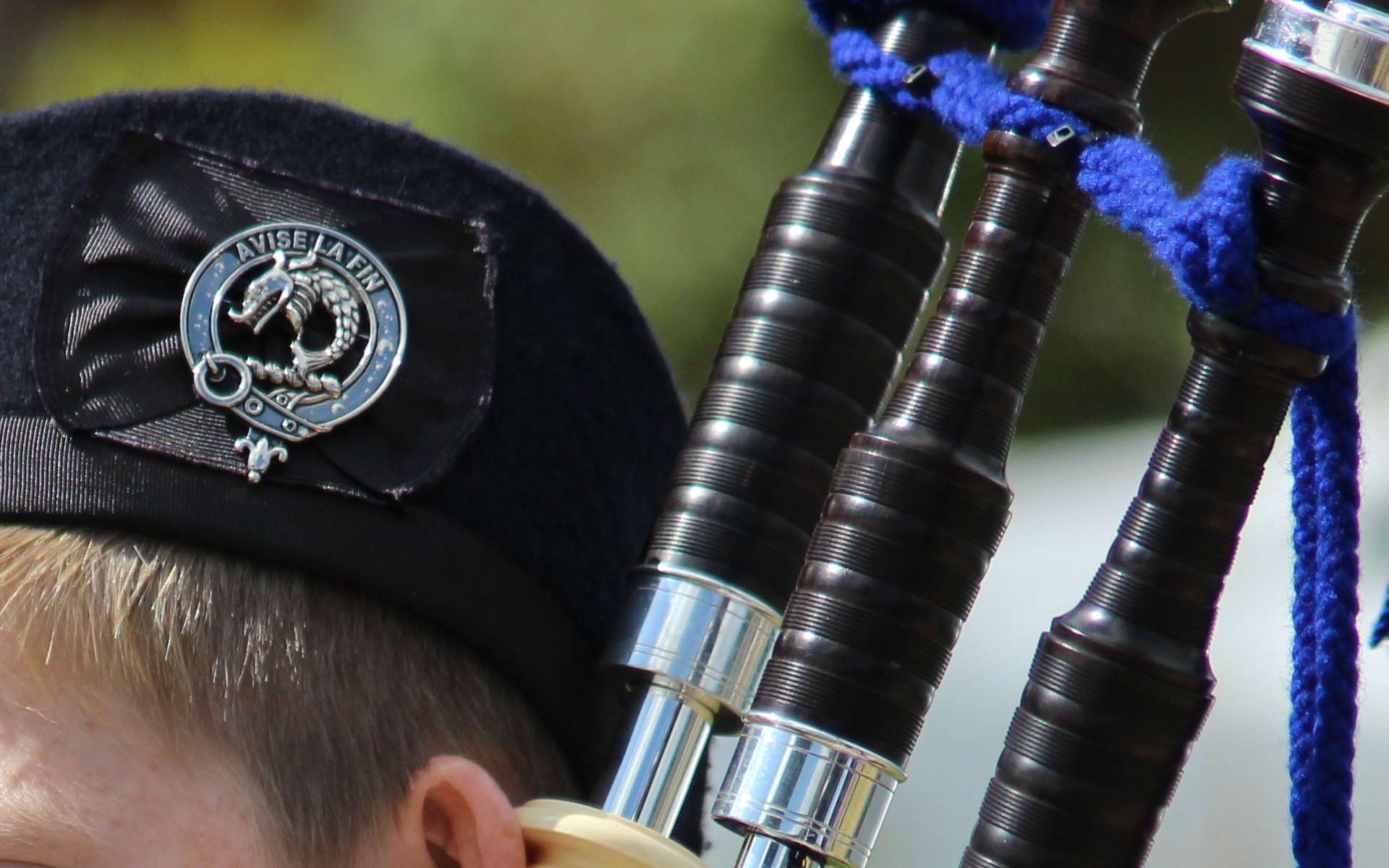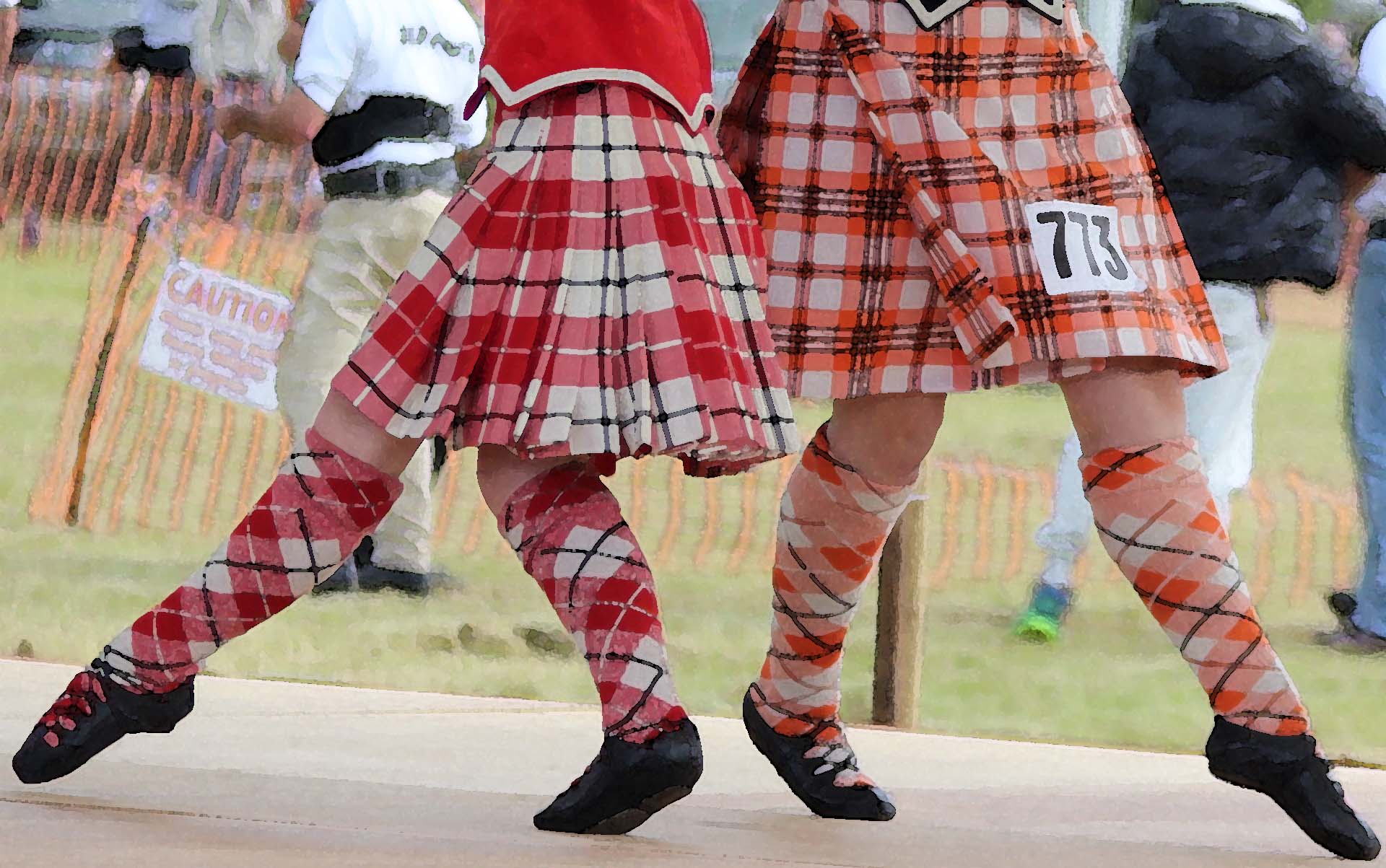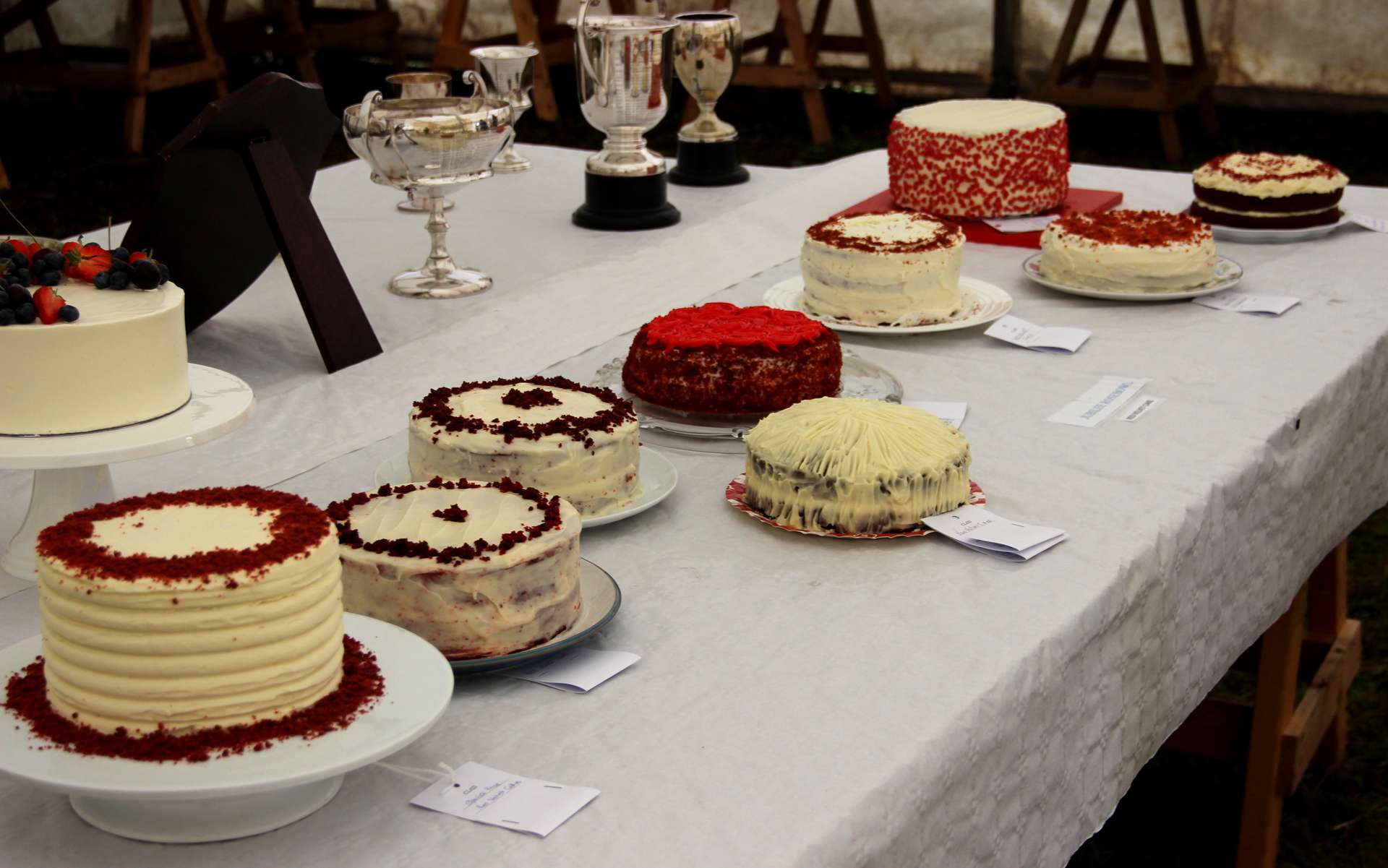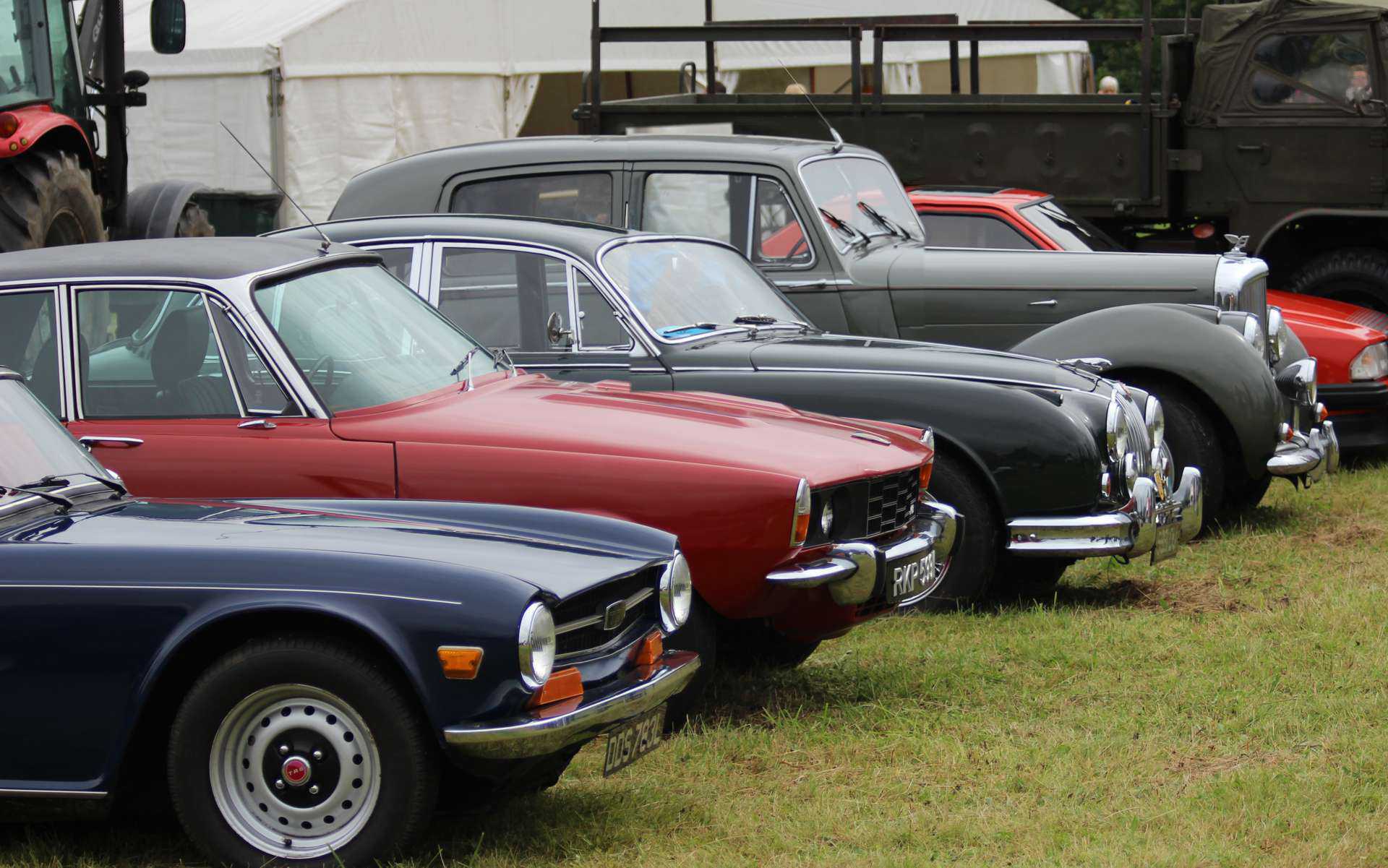 Events